This Weekend
Our annual Fairtrade Fortnight starts in the Parish Hall after Mass on Saturday 29th February and Sunday 1st March. There will be Fairtrade items for sale, everyone is welcome.
Future events

Lent course
The focus of these sessions is on knowing God and the salvation he offers in Jesus Christ, and on our response to this offer of salvation in faith, freedom and love.
All are welcome and please feel free to bring family and friends.
The courses take place in the Parish Hall on the following dates/times:
Topic
Monday at
12:00 p.m.
Tuesday at
7:00 p.m.
The Existence of God
24 February
25 February
Who is Jesus?
2 March
3 March
The Holy Spirit & the Church
9 March
10 March
The Gift of Faith
16 March
17 March
Finding True Freedom
23 March
24 March
The Meaning of Love
30 March
31 March
* Monday's courses will start with a Homemade Soup and Roll Lunch for lunch with the course commencing at 12:30 p.m.
* Tuesday's courses will start with light refreshments at 7.00 p.m. with the course commencing a 7.30 p.m.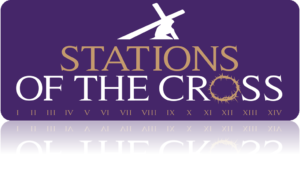 Stations of the cross
Every Wednesday at 12:00 & Friday at 19:30 in Lent from 26th February 2020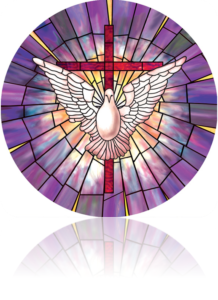 Service of Reconciliation – Thursday 12 March 2020 at 19:30
A short service of the word with examination of conscience and an opportunity to make your confession.

The Re-dedication of England as the Dowry of Mary – Saturday 29th March  10:00
The Re-dedication of March 29th is both a personal promise of the people of our country, and a renewal of the entrustment vows made by kind Richard II in 1381. During our Mass at 10:00 a.m. we will make an Act of Consecration.
Past events
Photos and details of past events can be found here