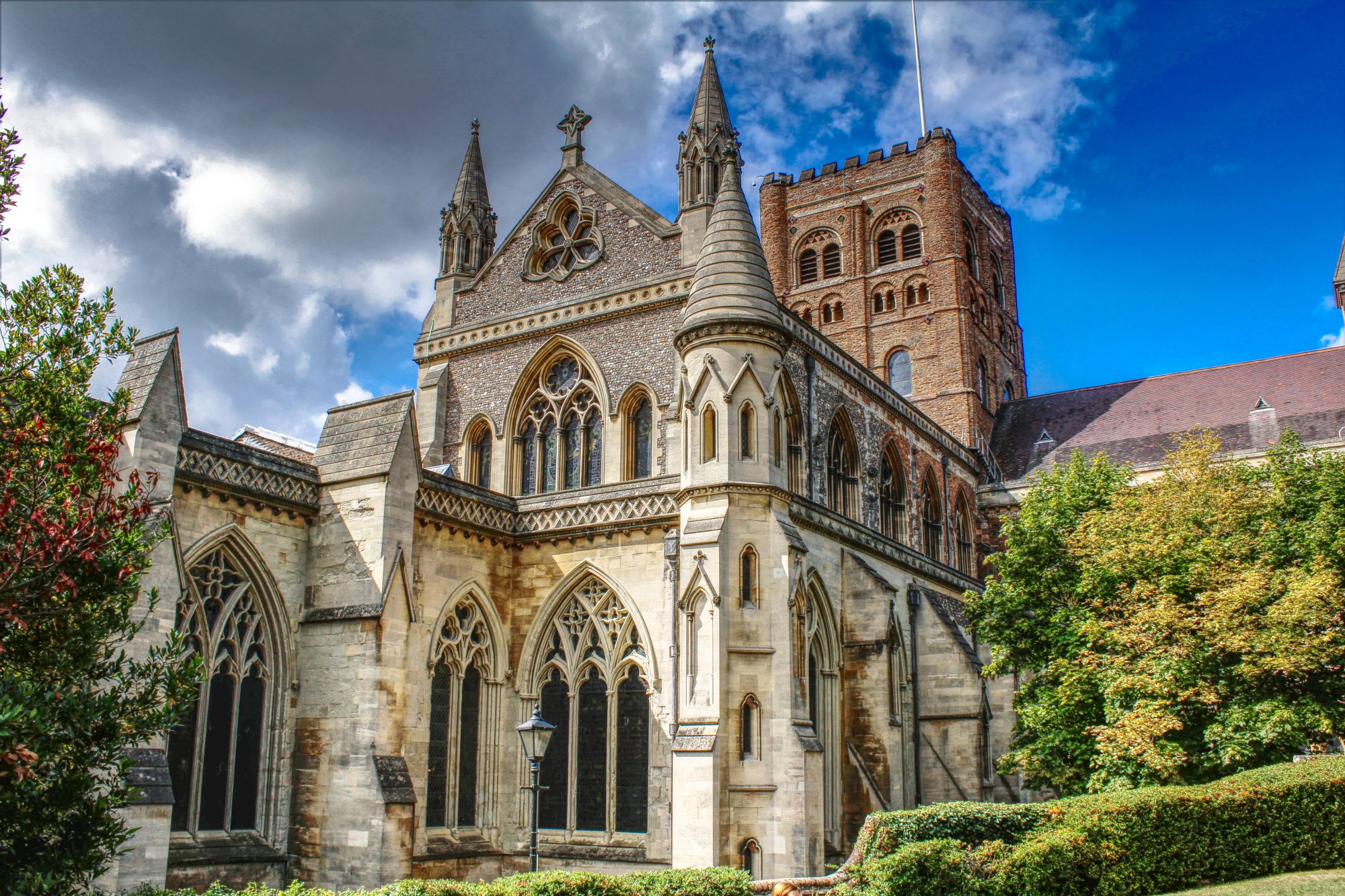 Join the God Who Speaks Scripture Roadshow
The Agency for Evangelisation is organising The God Who Speaks Scripture Roadshow at St Albans Abbey on 7 to 9 October 2021.
The pandemic has revealed how hungry we are to taste and see that the Lord is good. With this in mind, the Agency for Evangelisation is holding a pilgrimage experience at St Alban's Abbey that will inspire people to encounter Christ and follow him through His Word.
They hope to see school and parish groups make the pilgrimage journey together at some point during these three days. There will also be family friendly activities, times of prayer and reflection that will enable all who join us on this journey to tune into The God who speaks.
Please save the date in your diary and if you would like to be one of the first to receive information about this event please email [email protected].