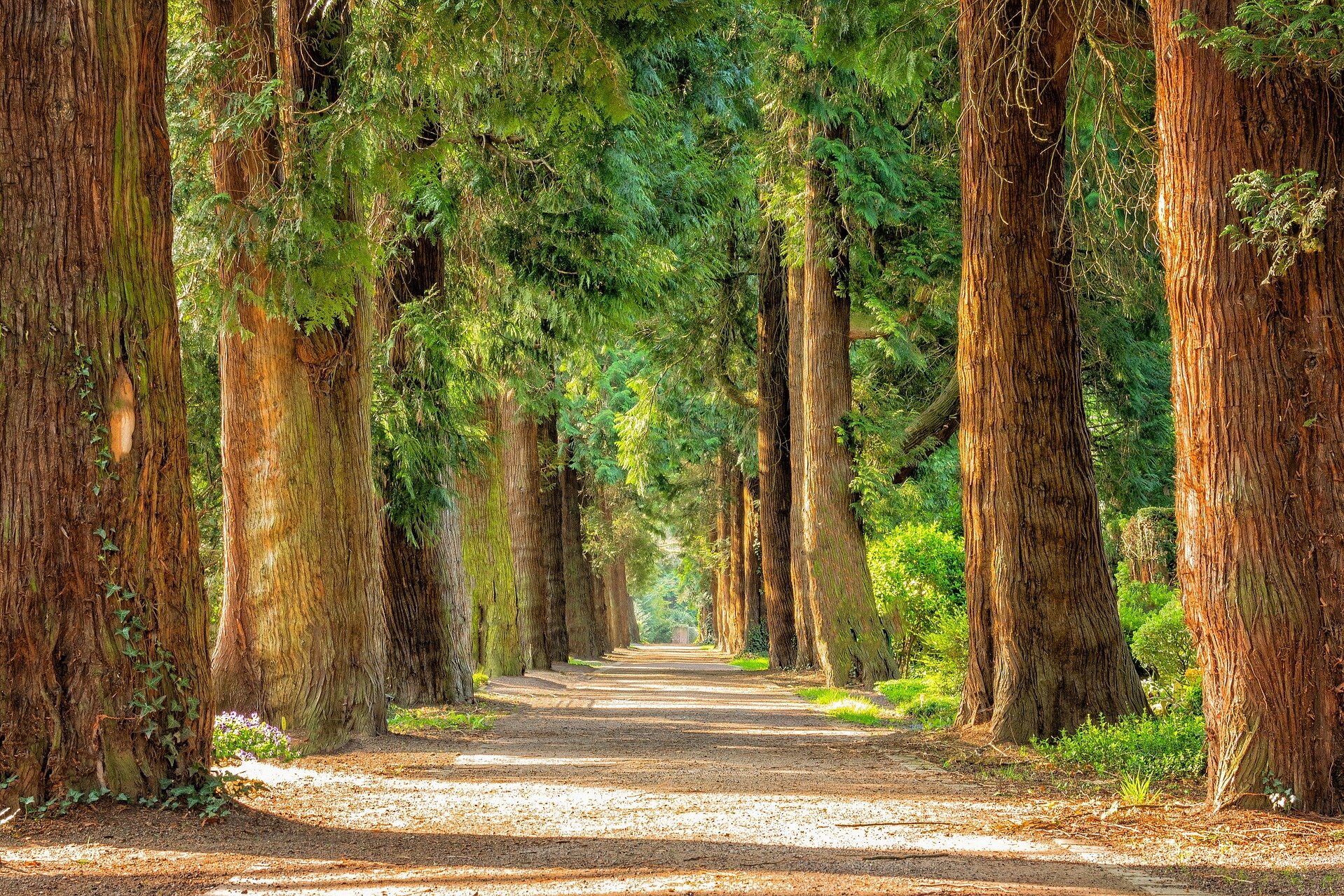 Tree Walk for the Season of Creation
When: 5 September 2021, 3:00pm – 5:00pm
Where: Westminster Cathedral, Victoria St, London SW1P 1LT, UK
Tree Walk for the Season of Creation (1 September – 4th October) with Colette Joyce, Justice & Peace Co-ordinator, Roman Catholic Diocese of Westminster.
Trees are essential to life on earth as we know it. They bind soil, remove carbon dioxide from the air and release oxygen, as well as providing a home for many species from birds to insects to squirrels.
This walk will include reflections on the importance of trees within the Christian tradition and invite contemplation of some of the many beautiful trees within easy walking distance of Westminster Cathedral.
Along the way we will consider, too, the significance we attach to trees – from the celebratory decoration of the Christmas tree to the solemn prayer before the wood of the cross.
Families and children welcome.
Meet outside Westminster Cathedral.
Advance registration will help us to meet health and safety requirements. Thank you.